About | Our Team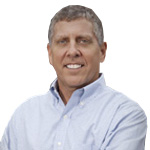 Michael Marks
Co-Founder
Since 1996
When not in the office, you may find me in the yoga studio or on the tennis court.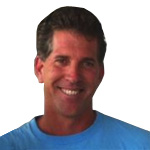 Don Faybrick
Co-Founder
Since 1996
I live in flip flops as soon as the snow is gone.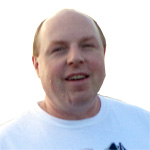 Jim Mayes
Director of Support
Since December 2009
I am an avid Disc Golfer.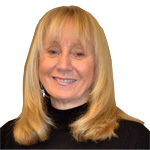 Laurie Goodrich
Implementation Manager
Since January 2008
I enjoy to travel, hiking and scuba diving.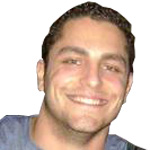 Justin DeBaggis
Inside Sales
Since August 2011
"The soul becomes dyed with the colour of its thoughts." Marcus Aurelius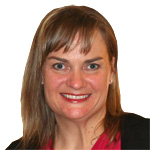 Rebecca Hall
Marketing Director
Since February 2013
I have never seen a Star Wars or Star Trek movie.